Where:
Alliant Energy Center
1919 Alliant Energy Way
Madison, Wisconsin

Show Hours:
Friday 4:00 PM to 9:00 PM
Saturday 9:00 AM to 6:00 PM
Sunday 10:00 AM to 5:00 PM

Ticket Prices:
$15.00 for a day pass
$25.00 for a weekend pass.
Note: Ages 17 and under: free.

Parking:
$7.00 per car per day
Weekend pass: $19.50



Request a Show Guide
Visit Rutabaga.com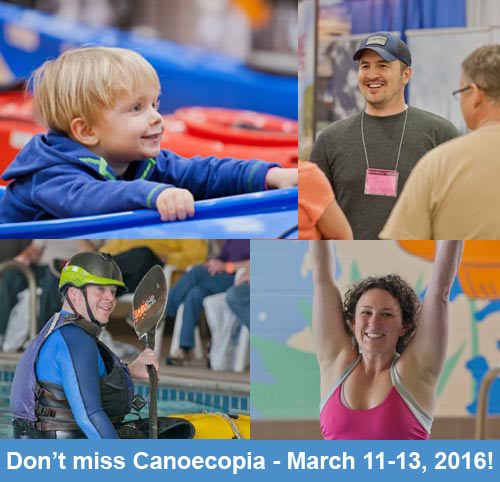 Thank you! It was the best Canoecopia ever! The countdown for Canoecopia 2016 is already under way. We'll update this website with 2016 information as we get farther into the planning. For now, save the dates March 11-13, 2016.

We invite you (formally even!) to join over 20,000 paddling enthusiasts from beginners to experts to experience Canoecopia! Save the dates and plan to join paddlers from around the world at Canoecopia 2016.Canoecopia is presented by Rutabaga Paddlesports.

We'll continue to put updates on Facebook with news about what's in store for Canoecopia next year. We'll be going all quiet-like for a while as we catch our breath. Like Canoecopia on Facebook and keep in touch with the latest news...and be sure to follow us, not just like us (or FB will hide stuff from you). Anyway, the link's over to the left. Look for the giant F.





Interested in presenting at Canoecopia? You're early for 2017! Our speaker proposal deadline was October 31, and we have way more proposals than we can accept. We have closed the application process and are now wading through all these great ideass. If you have a question about speaking, you can contact Nancy.

Canoecopia Show Guide
If you want to receive our 72-page Canoecopia show guide for next year, you can add your name here. Please remember, we don't sell your names or info to anyone, period.

To see last year's guide electronically, here's the link to read it on your computer or tablet.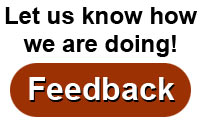 2016 Sponsors